Een lesdag bij De Kleine Tiki
De Kleine Tiki is een andere opleiding dan je wellicht gewend bent. Je gaat op een ervaringsgerichte en kunstzinnige manier werken aan jouw persoonlijke en/of professionele ontwikkeling. De lesdagen en het thuiswerk zijn daar ook helemaal op ingericht, er wordt gewerkt vanuit hoofd, hand en hart.  Wil je weten hoe een Tiki-lesdag eruit ziet? Lees dan hier verder.
Wat vragen we van jou als student?
Er zijn maar een paar voorwaarden voor het volgen van een Tiki-jaar. Het belangrijkste is  dat je in staat bent om je eigen proces te dragen. Ook is het van belang dat je bereid bent op onderzoek uit te gaan in jouw innerlijke wereld, jezelf wilt leren kennen, en dat je je verbindt aan expressiviteit, creativiteit en kunst in woord en daad. Je hoeft geen artistieke ervaring te hebben of een specifieke opleidingsachtergrond om een Tiki-jaar te volgen, wél levenservaring.
Lees hier verder over de voorwaarden voor het volgen van een scholingsjaar.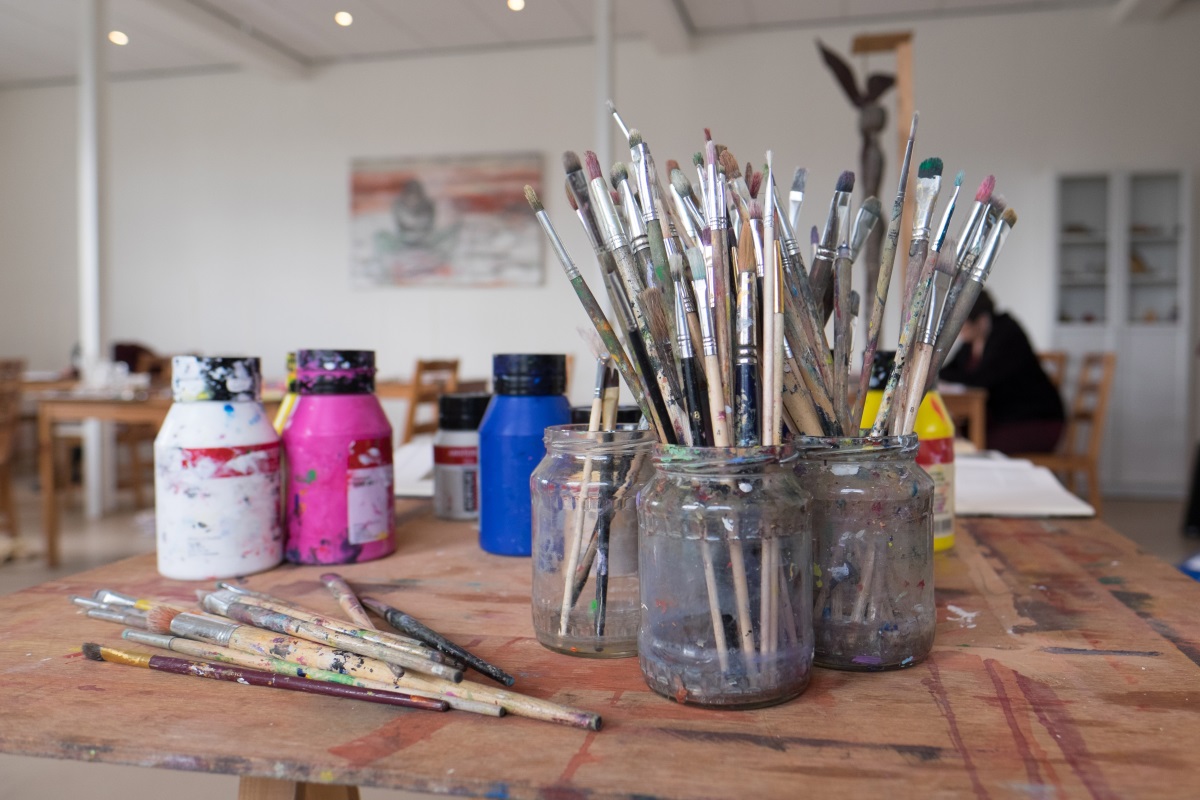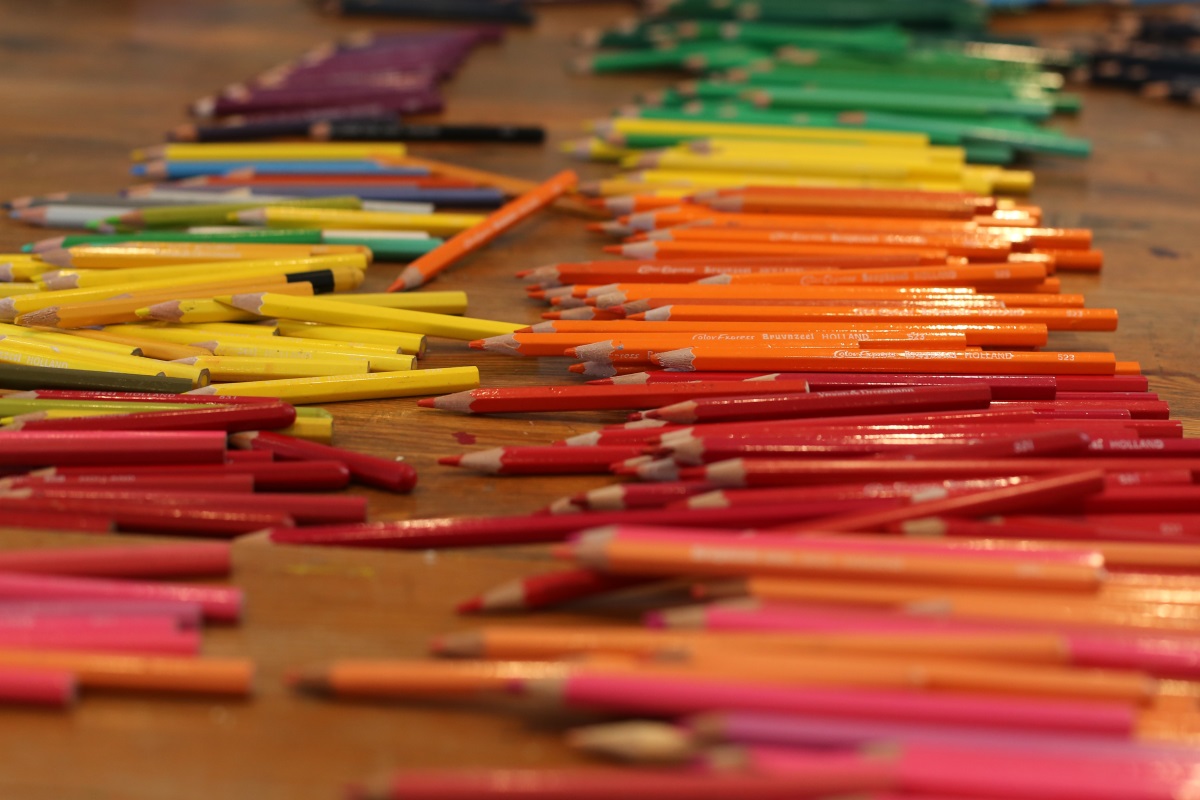 Het certificaat of bewijs van deelname

Aan het einde van een studiejaar is het natuurlijk tijd voor de certificering. Je hebt hierin twee mogelijkheden: je ontvangt het certificaat of je ontvangt een bewijs van deelname. Hier vind je de stappen die je doorloopt om in aanmerking te komen voor het certificaat of het bewijs van deelname.
10 meest gestelde vragen
Heb je nog meer vragen? Kijk dan in het lijstje met meest gestelde vragen kijken. Misschien zit het antwoord op je vraag hier al tussen! Natuurlijk kun je ook altijd even contact met ons opnemen.