Contact
Heb je een vraag? Stel deze gerust via het contactformulier! Je krijgt dan binnenkort een antwoord van ons.
Wil je graag overleggen over je keuze voor een scholingsjaar? We denken graag met je mee!
Stel je vraag via het contact formulier: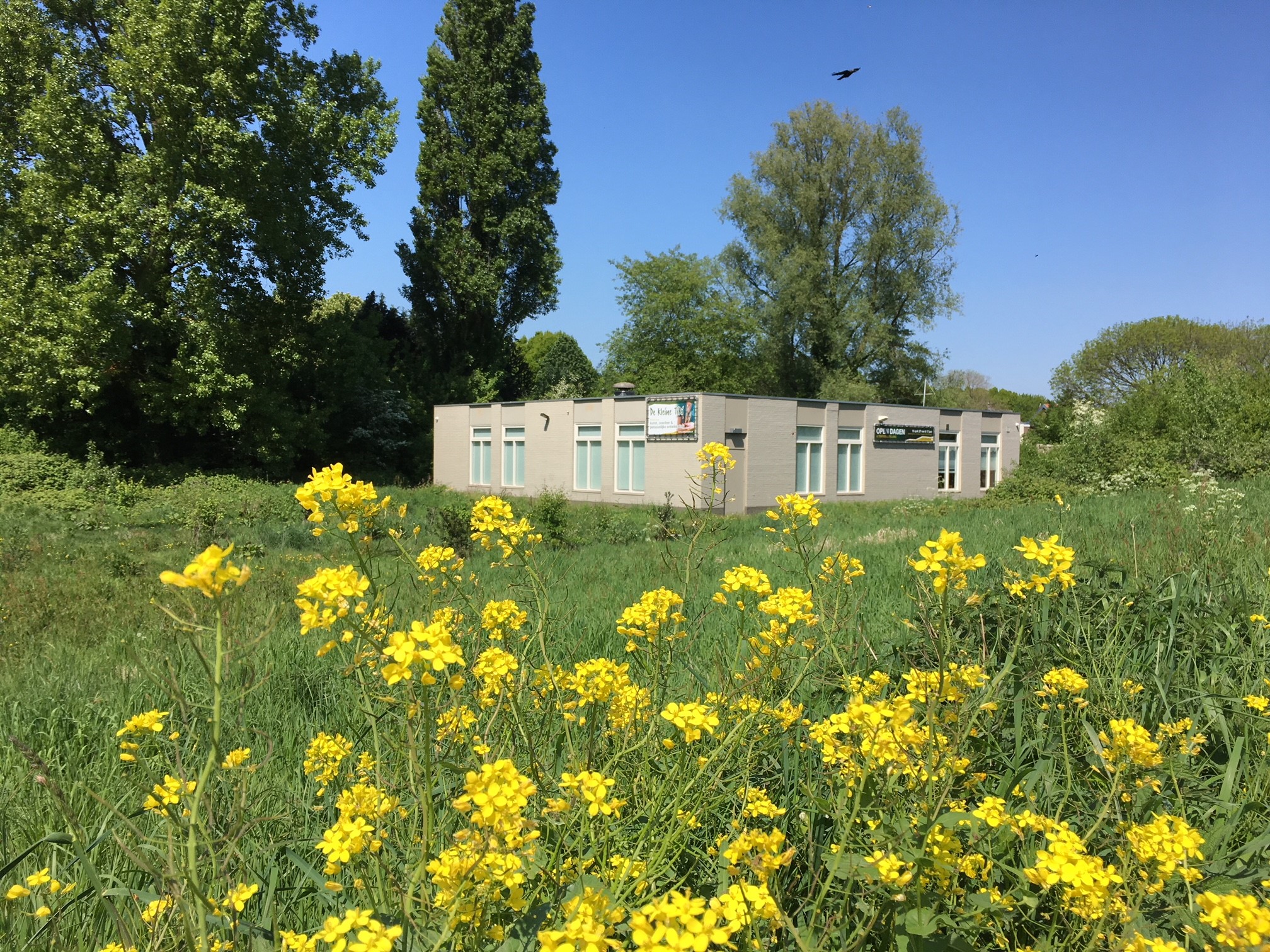 Liever mailen, bellen of een brief sturen?
Je kunt ons mailen via info@dekleinetiki.nl.
Wil je liever bellen? Dat kan via het nummer 0031-(0)76-5141017. We zijn er vaak, maar soms ook niet. Dus als we niet opnemen, stuur dan gerust een mail of vul het contactformulier in.
Ons postadres is: Postbus 1825, 4801 BV Breda.
Adresgegevens
Correspondentie adres:
Postbus 1825
4801 BV Breda
Bezoekadres:
Langendijk 87
4819 EV Breda
(in het Zaartpark)
Lees meer over de route, parkeren en onze locatie in Breda.