Adres
De locatie van De Kleine Tiki in Breda vind je in het zaARTpark. Je kunt alleen te voet in dit park komen. Onze locatie is bereikbaar via het voetgangerspad bij de brug aan de Langendijk. Je bent welkom op het adres: Langendijk 87, 4819 EV Breda.
Openbaar vervoer
Met een (OV-)fiets of het openbaar vervoer is onze locatie prima bereikbaar. Vanaf Breda Centraal is het een kleine 10 minuten fietsen, met de bus is de reistijd is ongeveer 12 minuten. Voor exacte reistijden ga je naar de website: 9292.nl.
Route en parkeren
Kom je met de auto? De locatie ligt gunstig ten opzichte van de uitvalswegen. Je kunt gratis parkeren in de directie omgeving van het Zaartpark, zoals aan de Langendijk, op de hoek Langendijk / Oranjeboomstraat of op het Doctor Struyckenplein. We willen je vragen niet te parkeren in de Oranjeboomstraat dit in verband met parkeeroverlast voor de bewoners.
Wil je een routebeschrijving? Klik dan op 'Grotere kaart weergeven' in het Google-maps kaartje.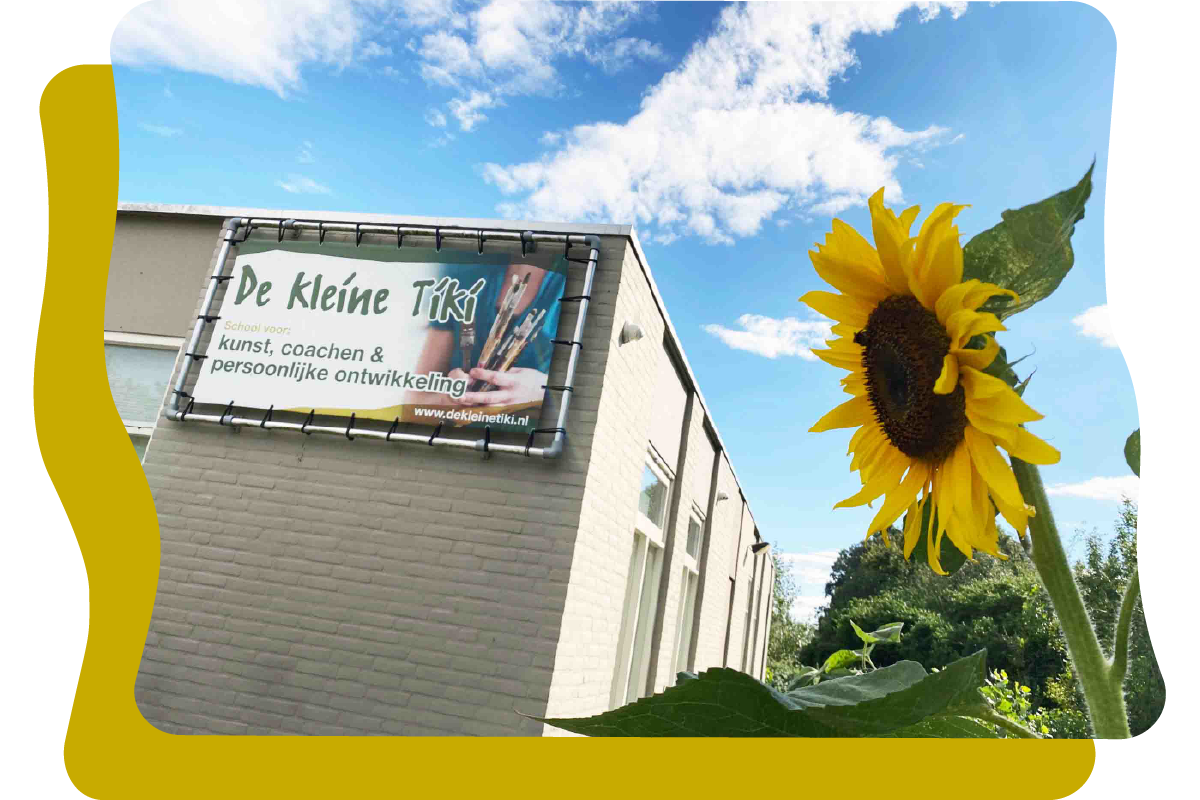 Correspondentie adres:
Postbus 1825
4801 BV Breda
Bezoekadres:
Langendijk 87
4819 EV Breda
(in het Zaartpark)