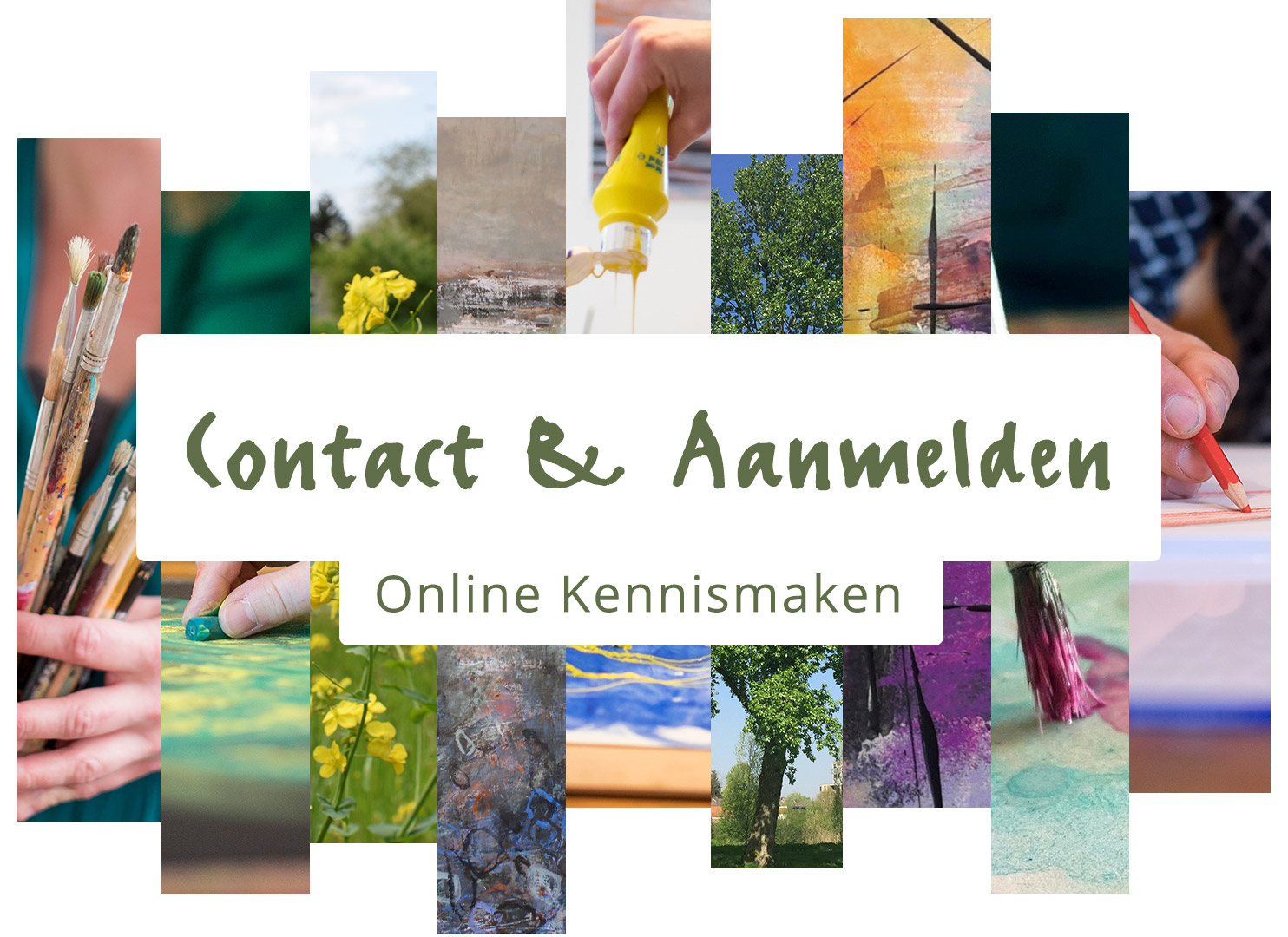 Aanmelden
Gun jij jezelf een kunstzinnig, verdiepend en inspirerend scholingsjaar? Je kunt je binnenkort aanmelden via het aanmeldformulier.
Vragen & Contact
Heb je nog een vraag aan ons? Kijk eens of  jouw vraag bij de meest gestelde vragen beantwoord wordt.
Natuurlijk kun je ook online of via telefoon of contact opnemen met ons. Het is fijn als je kiest voor óf een berichtje via het contactformulier óf een telefoontje óf een e-mail. Het liefste dus niet via meerdere wegen… 
We proberen natuurlijk zo snel mogelijk contact met je op te nemen, maar dat is niet altijd dezelfde dag nog! Soms kan het gebeuren dat er een paar dagen overheen gaan. We nemen graag de tijd om jouw vragen met aandacht te beantwoorden.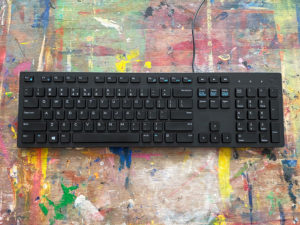 Heb je een na de online kennismaking toch nog een vraag? Stel deze gerust via het contactformulier! Je krijgt dan binnenkort een antwoord van ons.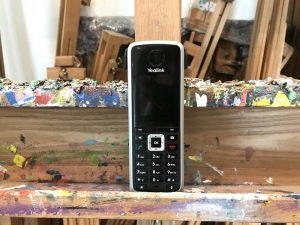 Wil je graag overleggen over je keuze voor een scholingsjaar? We nemen graag de tijd voor je! Plan hieronder een belafspraak in!