Je begint jouw Tiki-jaar met het schrijven van een commitmentbrief. Hierin beschrijf je de verwachtingen voor het Tiki-jaar dat voor je ligt. 
Naast de lesdagen bij De Kleine Tiki, kun je ook werken aan verdiepend thuiswerk. Zo bieden we je tweewekelijks (kunstzinnig) thuiswerk aan waarin je de thema's uit de lesdag nog verder uitwerkt voor jezelf. Het thuiswerk bestaat uit het lezen van literatuur, maar vooral uit kunstzinnige en verdiepende opdrachten. Met deze opdrachten nodigen we je uit om te reflecteren op je persoonlijke proces.
Doordat je ook thuis aan de slag gaat met de thematiek merk je dat je datgene wat aangeraakt wordt tijdens lesdagen ook daadwerkelijk integreert in je dagelijkse bestaan. Bovendien nodigen we je in veel scholingsjaren uit om gedurende enkele maanden te werken aan een basisopdracht. Aan het einde van het lesjaar blik je terug op het doorlopen proces door middel van een persoonlijke eindpresentatie.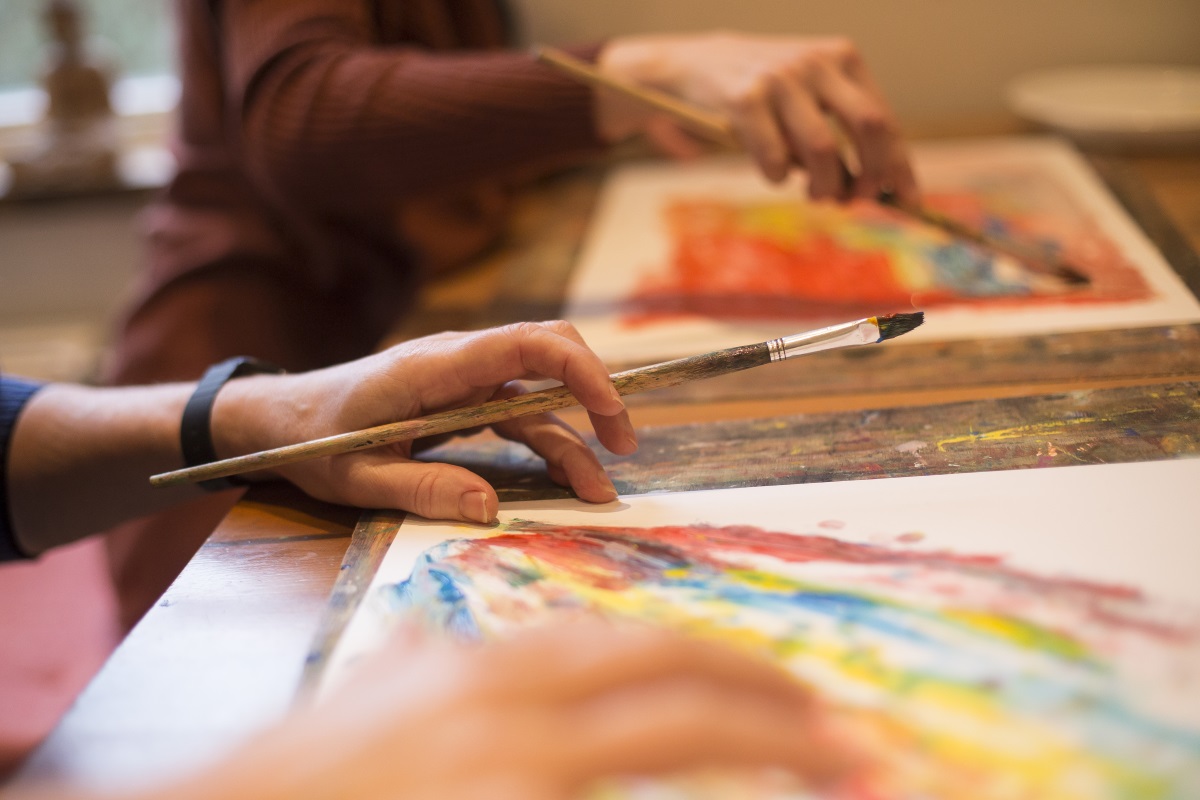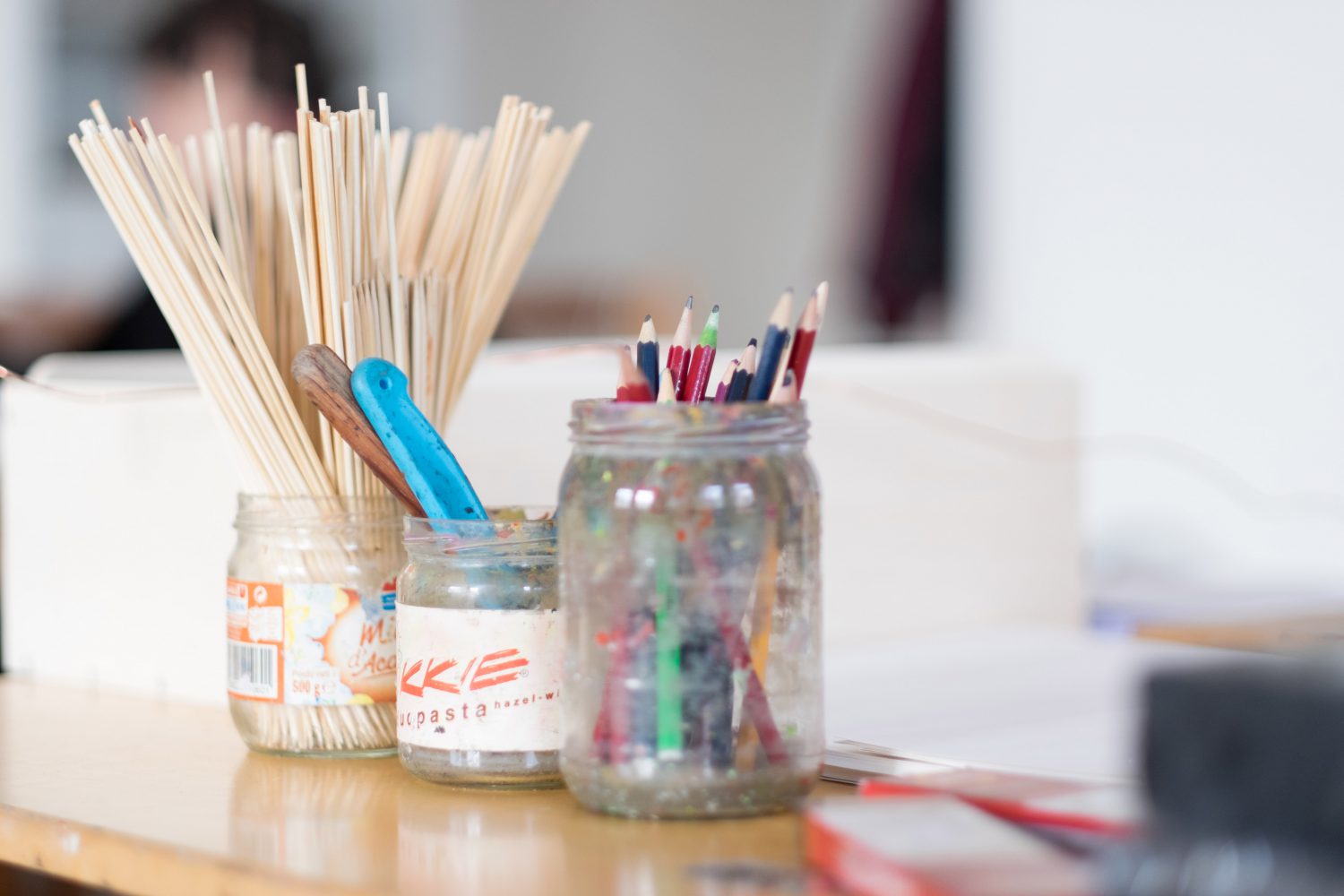 Hoeveel tijd vraagt het thuiswerk?
Dat is natuurlijk heel erg persoonlijk. Naast de lesdagen kun je ongeveer rekenen op een halve dag of één avond per twee weken. Je kunt er natuurlijk ook meer tijd in stoppen, als je heerlijk creatief bezig bent, lijkt de tijd af en toe stil te staan.
Blijf dicht bij jezelf
Blijf bij het maken van alle opdrachten vooral dicht bij jezelf. Doe wat je van binnenuit wilt doen. Als je niets doet kan dat voor jou ook heel belangrijk zijn! We zijn niet een school waar je gecontroleerd wordt maar eerder een school die jou leert dichtbij en vanuit je wezenlijke zelf keuzes te maken wat jij wel en niet wil doen! Het gaat om jouw tempo! Laat je niet verleiden door het tempo van een ander.
Wat je ook doet, blijf dicht bij jezelf en geniet ervan!
Tijdens de lesdagen gebruik je materiaal van de school. Dit is bij de kostprijs inbegrepen. Je hoeft dus niets mee te brengen naar De Kleine Tiki.* Voor de thuiswerkopdrachten gebruik je je eigen materiaal. Hieronder vind je een voorbeeldlijst van de materialen voor de thuiswerkopdrachten.
* Voor de opleiding Bezield Kunstenaar gebeurt het wel eens dat er andere materialen nodig zijn voor een les. Denk hierbij aan bijvoorbeeld een schildersdoek of een object uit de natuur. Uiteraard krijg je voorafgaand aan de lesdagen te horen wat je (extra) mee mag brengen. De kosten hiervoor zijn overigens zeer beperkt.