Wil je kunstzinnig maar ook doelgericht en gestructureerd werken binnen je coachende en/ of begeleidende werk  of zoek je werk in deze richting? Binnen De Kleine Tiki is in de afgelopen jaren de methodiek van het 'Kunstzinnig Dynamisch Coachen' (KDC) ontwikkeld. Deze methodiek helpt en biedt je houvast in het (coachend /begeleidend) werken met mensen. Het is een overzichtelijke werkwijze die specifiek gebruik maakt van creativiteit en kunstzinnigheid. Een methodiek die haar waarde in de dagelijkse praktijk bewijst. Binnen vele organisaties (zoals scholen, zorginstellingen en coachingspraktijken) wordt er dagelijks gewerkt met en vanuit deze methodiek. 
Creativiteit in de breedste zin
Binnen het Kunstzinnig Dynamisch Coachen werk je aan de professionele en persoonlijke ontwikkeling. Dit doe je door te counselen, spelend experimenteel te werken, door met het lichaam en de stem te werken, door te tekenen, schilderen, boetseren… door creativiteit te gebruiken in de breedste zin van het woord.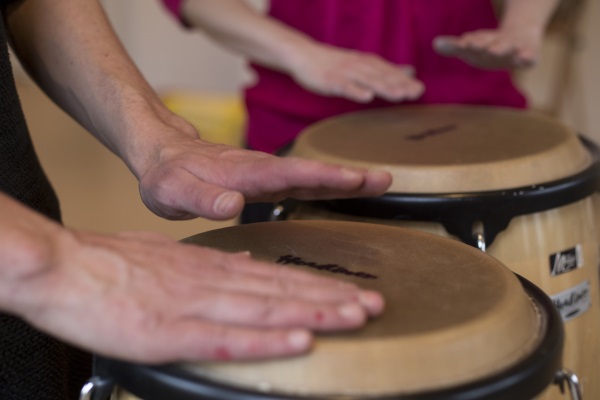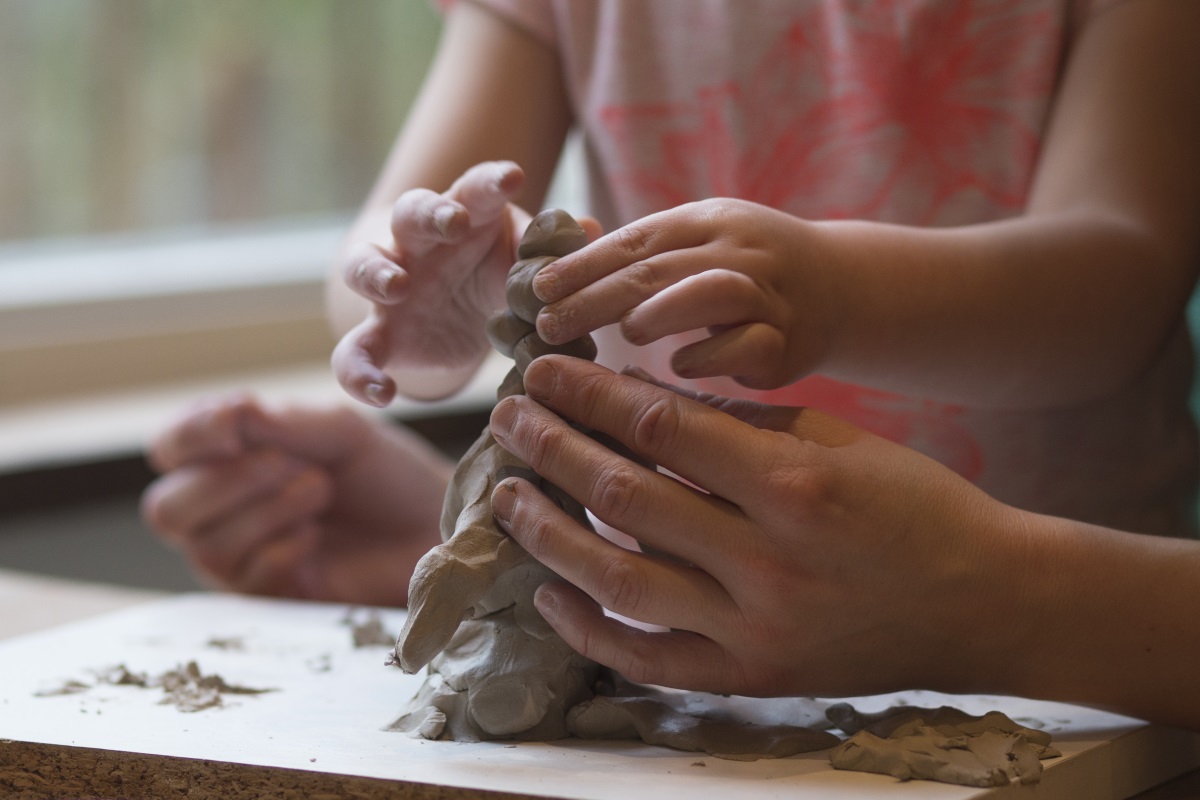 School jezelf
Kunstzinnige opdrachten aanbieden, begeleiden en bespreken zijn belangrijke onderdelen binnen alle fases van een KDC-traject.
Wil je als coach of begeleider iemand motiveren en stimuleren het optimale uit een KDC-traject te halen? Zorg dan dat je zelf je coachende, creatieve en kunstzinnige vaardigheden goed geschoold en doorleefd hebt. Uiteraard ben je voor dit stuk scholing bij De Kleine Tiki op de goede plek!
Werkgevers (en clienten!) blijken in de praktijk erg open te staan voor mensen die een stevige portie zelfkennis meebrengen en nét wat meer te bieden hebben (niet alleen verbaal maar juist ook non-verbaal)!
Duizendpoot
Als 'Kunstzinnig Dynamisch Coach' ben je een duizendpoot en ben je nooit uitgeleerd. Het is een 'éducation permanente'! Je bent zelf het instrument in het proces dat je op gang brengt bij de cliënt of deelnemer. Het is dus belangrijk zicht te hebben en te houden op het kunstzinnig en creatief werken, het proces van degene die je coacht, op jezelf, op menselijke ontwikkeling en alle processen die daarbij horen.
Blijf jezelf dus scholen en zorg hiermee goed voor jezelf én voor die mooie en vervullende plek op de arbeidsmarkt.