Het 'certificaat' of 'bewijs van deelname'
Wil jij in aanmerking komen voor een certificaat van het gevolgde scholingsjaar van De Kleine Tiki? Dan doorloop je de volgende stappen:
Je levert een balansverslag in bij de groepsdocent.
Je volgt een minimum aantal lesdagen of je verwerkt de lesdagen op een andere manier (waarbij je gebruik hebt gemaakt van lesverslagen van medestudenten).
Je presenteert aan het einde van het studiejaar jouw persoonlijke en/of professionele proces aan de groep en de groepsdocent.
Je brengt je portfolio mee naar de presentatiedag ter inzage, met daarin het verslag van jouw basisopdracht(en).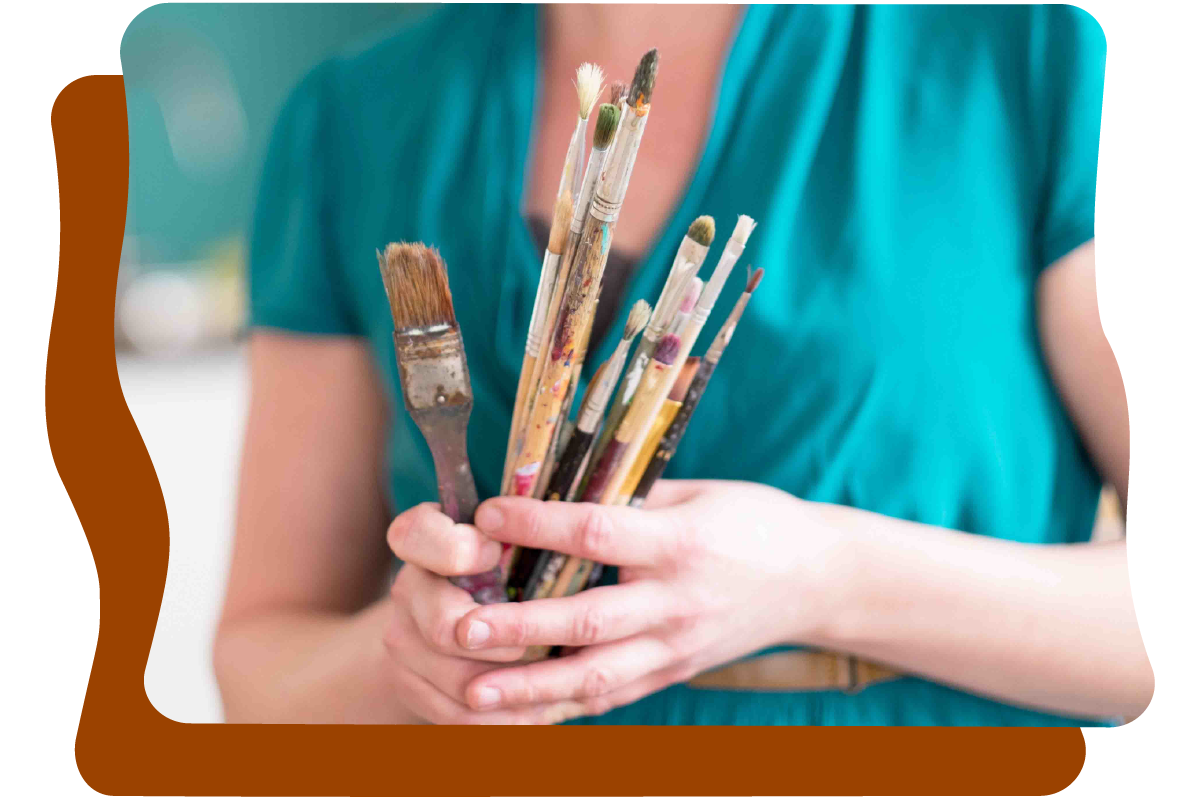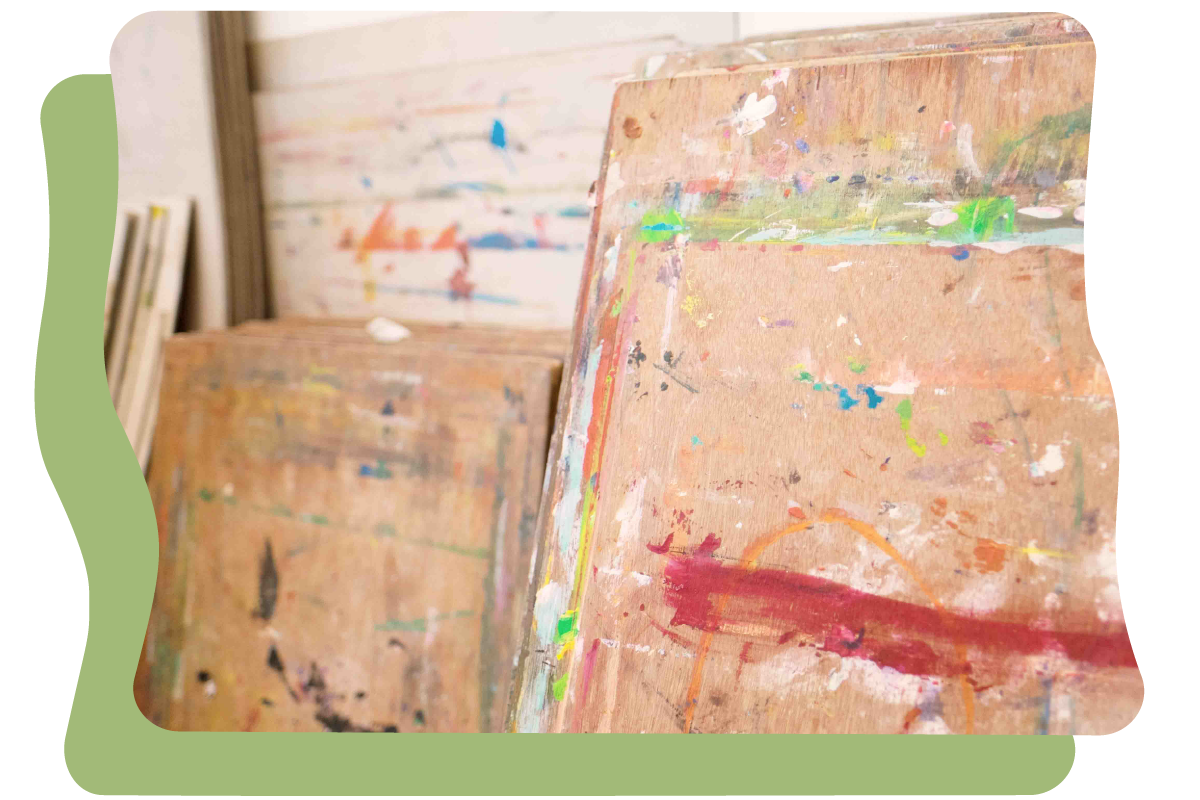 Bewijs van deelname
is het niet gelukt om de bovenstaande stappen te doorlopen? Dan ontvang je een 'bewijs van deelname'.
Maar let op! Binnen De Kleine Tiki is veel mogelijk. Wil je helemaal jouw eigen draai geven aan de verslagen? Doen! We waarderen het enorm als je eigen initiatief en creativiteit laat zien. Wil je de verslagen niet maken? Dat kan, maar kom dan met een creatief voorstel.